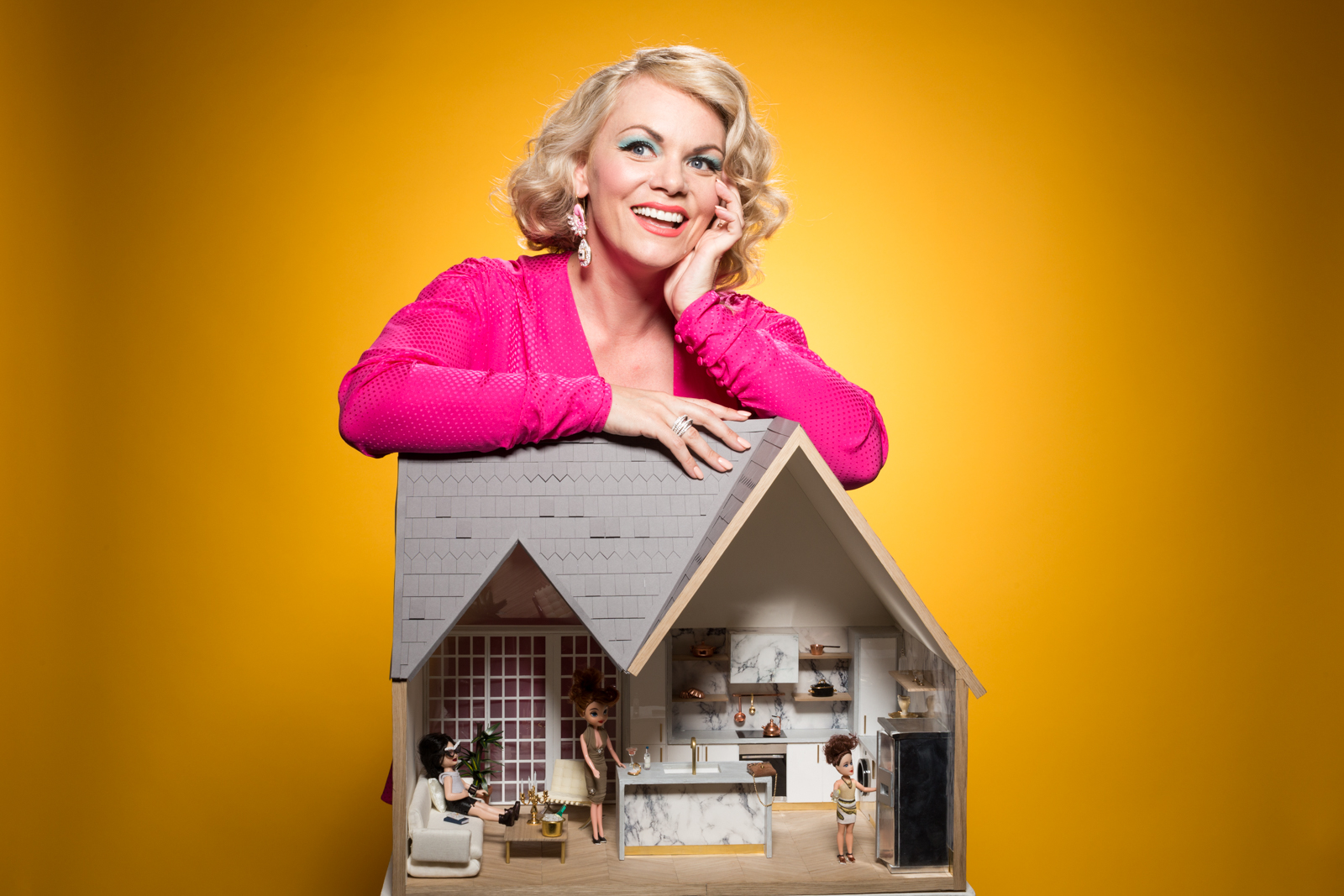 Keeping Up With The Joneses
Keeping up with the Joneses
Keeping up with the Jones was an ambitious dream which the Meredith Collective delivered beyond expectations. Imagining, designing and producing a fully immersive, retro-style home, fully packed with surprises and fully stocked with Whirlpool's latest product lines.
Set across 8 rooms, consumers were led through a series of fantastical spaces revealing a fabulous disco launderette, a feather-filled pillow fight and zen garden.
A food and drink adventure of wild and wonderful creations from Mrs Jones' secret recipes, cocktails were served in detergent bottles and macaron dishwasher tablets delighted the taste buds.
Making white goods 'sexy'
Each of our events were designed to create emotional connections with our target-markets.
More than 50 of the UK's biggest media titles visited the pop-up, creating 14,839,900 media impressions in titles including Elle, Time Out, Evening Standard and Metro.
Attracting retail opportunities through innovation
Whirlpool's new approach to events caught the attention of current stockists who were fully on-board for the premium relaunch. Crucially, following the event's success, John Lewis invited Whirlpool to feature instore for the first time.
And the ambition to reach 6% market share. Done! Read more about this brand-defining pop-up on Meredith's blog.